A Tool Is Nothing...
...without the knowledge of how to use it!
Learn how to optimize the use and value of Visual GUI Testing
Visual GUI Testing (VGT) is both applicable and feasible in industrial practice and provides quick positive return on investment compared to manual equivalent testing. However, VGT scripts, like all automated test scripts, are still associated with development, maintenance and execution costs. Auqtus therefore offer education in the adoption, use and maintenance of VGT. This education includes how to integrate VGT into your development environment, develop high quality test cases and how to preserve that quality over time.
DEVELOPMENT Learn to minimize your development costs. INTEGRATION Learn how to integrate VGT at minimal cost. MAINTENANCE Learn how to minimize the costs of script mainteance. BENEFITS Maximize the benefits of Visual GUI Testing.
The AUQTUS Team
Auqtus is founded by academics dedicated to the transfer of academic knowledge to industry.
MAYCEL ISAAC Ph.D
Owner
Dr Maycel has a wide-ranging network and strong skills in the development of companies in the various phases from business concept to an business exit.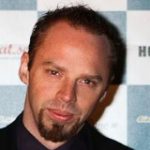 EMIL ALÉGROTH, Ph.D.
Founder
Emil is one of the inventors of the Visual GUI Testing concept that was also his area of study for his PhD studies. He has seen the technique mature and is now passionate about ensuring that companies gain the benefits of the technique.
MICHEL NASS, Ph.D Student
Founder
Michel has been working with VGT since before it was called VGT and has developed several VGT tools. He also has extensive experience as a consultant within testing and has a passion for test automation.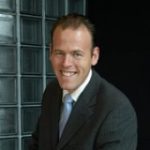 PROF. JAN BOSCH
Co-founder
Jan has extensive academic and industrial experience in the area of software process improvement. He is currently driving several incentives aimed at improving development speed and the quality of software developed in industrial practice.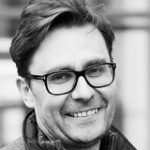 PROF. ROBERT FELDT
Co-founder
Robert has been working to improve software development for over 35 years, both in academia and with companies. His research focus is testing and he is a pioneer of several new test techniques, e.g. search-based testing, VGT, etc.